Current LSB Member: Charlotte Albrecht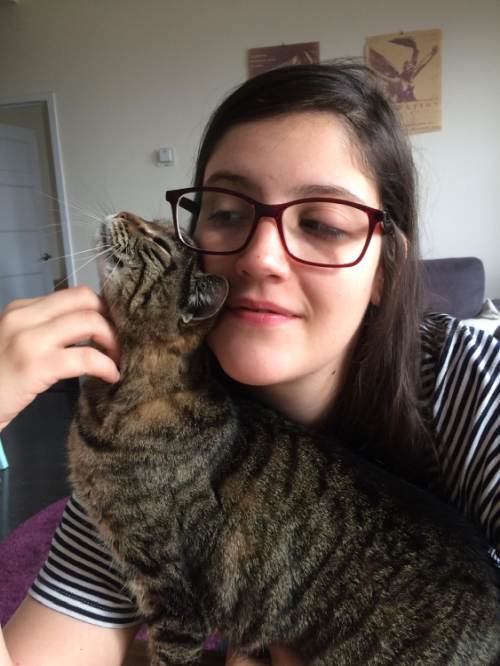 I've been Secretary of WBAI's Local Station Board since my election in 2019. I'm a committed communist and currently work as a nanny. I first developed a love of radio during my time at WMUC 88.1 FM, a freeform station where I hosted several shows and helped with promotion and fundraising.
As a founding Co-Chair of the NYC Democratic Socialists of America's North Brooklyn Branch, I helped build a culture of democracy, transparency, and community accountability, and helped shape it into the tight knit community of organizers it is today — developing organizing skills which have translated well to my role on the board.