Former LSB Member: Safia Albaiti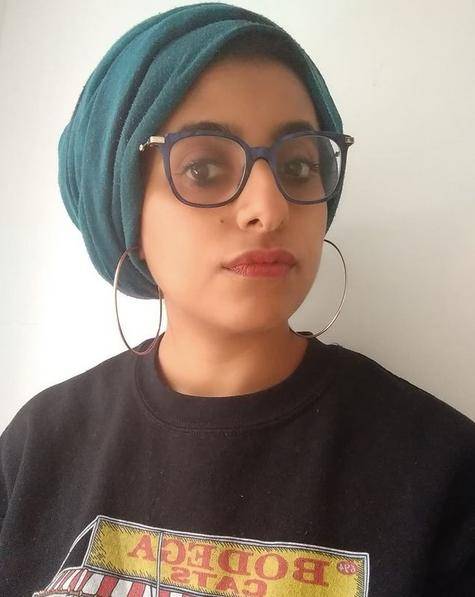 Safia Albaiti is a founding member of Red Wave and a member of New York City DSA.
She served as the Vice Chair of the WBAI Local Station Board from 2019-2021. During her time on the board, she organized to build links between WBAI and other left media podcasters and publications, and to improve the culture of monthly board meetings.