Current LSB Member: Amy Wilson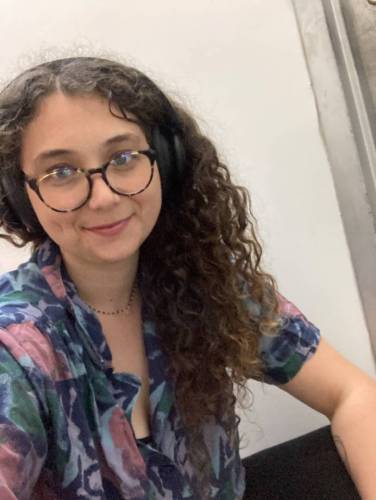 Amy Wilson (she/her) is a host and producer of Revolutions per Minute, the official weekly show of New York City DSA. In 2019 she was elected to the WBAI Local Station Board as a Staff Representative. A lifelong radio enthusiast, she has been hosting and producing audio broadcasts since 2012.
In addition to her paid work at a local Unitarian-Universalist church and her organizing with NYC-DSA, Amy is a Master's student at the CUNY School of Labor and Urban Studies.